by Miceál O'Hurley
DUBLIN – Veteran Journalist and former Eastern Europe bureau chief for The New York Times, David A. Andelman, has joined Diplomacy in Ireland – European Diplomat as a Special Contributor.  David, who spends his time between his homes in Paris and the Eastern Seaboard of the U.S. will specialise in providing news, analysis and commentary covering Europe and Transatlantic relations.
David is a distinguished, veteran journalist. A graduate of Harvard College who went on to earn a Master in Journalism from Columbia University Graduate School of Journalism, he was twice winner of the Deadline Club Award.  He formerly was Eastern Europe bureau chief for The New York Times and Paris correspondent for CBS News.  David is a Columnist for CNNOpinions. David is a member of the Council on Foreign Relations. From 2010 to 2012 he served as president of the Overseas Press Club.  In 2017, he was named a visiting scholar at the Center on National Security of Fordham Law School and director of The Red Lines Project.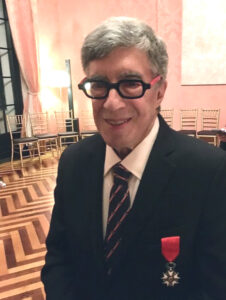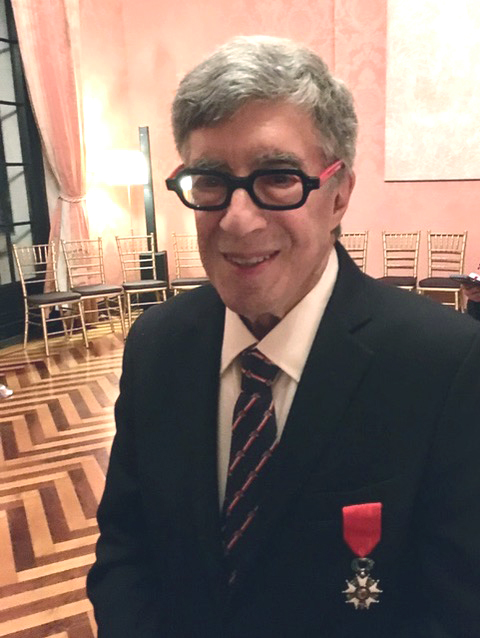 For his lifetime of service he was conferred with the premier Order of the French Republic being made a chevalier of the Légion d'Honneur
Readers will be able to read David's insightful and informed contributions regularly on the Diplomacy in Ireland – European Diplomat website.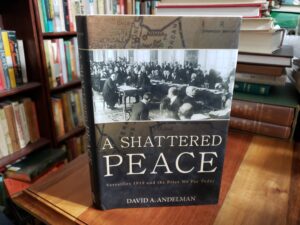 In 2021, David authored A Red Line in the Sand: Diplomacy, Strategy, and the History of Wars That Might Still Happen and hosts its Evergreen podcast.  He is also the author of A Shattered Peace: Versailles 1919 and the Price We Pay Today, a look at how some of the world's current geopolitical problems can be traced to the Treaty of Versailles which ended World War I.  He was also co-author of The Fourth World War: Diplomacy and Espionage in the Age of Terrorism, a book of memoirs and opinion with Alexandre de Marenches, a former head of French intelligence.
Your can Follow him on his Substack column David A. Andelman Unleashed.  David's  Tweets appear @DavidAndelman.
Diplomacy in Ireland – European Diplomat is honoured to have such a distinguished, veteran journalist join our team as we continue our commitment to cover diplomacy and the latest events with original interviews, news and analysis at  www.diplomacyireland.eu