by Miceál O'Hurley
JENIN — Veteran Palestinian-American journalist Shireen Abu Akleh has been killed while reporting on an Israeli raid conducted in Jenin.  She was reporting for Al Jazeera when, according to the Palestinian Authority Health Ministry, she was killed during small arms fire from Israeli soldiers conducting an operation.  Jenin is a city in Palestines West Bank.    Several witnesses have also asserted that Israeli forces fatally shot Ms. Abu Akleh in the face.  Other reporters at the seen claim they were specifically "targetted" by Israeli forces.  A photo released by Al Jazeer for whom she was reporting depicts her lying on the ground fatally wounded while another journalist seeks cover behind a tree.
Ms. Abu Akleh was accompanied by other journalists, including Shatha Hanaysha.  Ms. Hanaysha told Al Jazeera there were no confrontations between Palestinians and Israeli Defense Forces when she claims Israelis opened fire on the assembled journalists.  According to Ms. Hanaysha, "We were four journalists — we were all wearing vests, all wearing helmets.  They did not stop firing even after she collapsed.  I couldn't even extend my arm to pull her because of the shots. The army was adamant on shooting to kill."  Another Al Jazeera journalist, Ali Samoudi, was also shot in the back.  He is listed in stable condition.  He too was wearing blue protective armour marked as a journalist at the time he was wounded.
Shireen Abu Akleh, who held joint American citizenship, was raised an Arab-Christian home in Bethlehem.  She graduated with a degree in journalism from Yarmouk University in Jordan.  She was 51.
In a statement, Al Jazeera Media Network condemned the "blatant murder" that violates "international laws and norms" and called Abu Akleh's death a "heinous crime, through which it is intended to prevent the media from fulfilling its message".  "We hold the Israeli government and the occupation forces responsible for the killing of the late colleague Shireen," the statement said.
Ms. Abu Akleh was no stranger to the Israeli-Palestinian conflict, covering most of its major events over the last 25-years, including the 2nd Intafada.  Lately, she has been covering Israeli army operations in the aftermath of an escalation in violence in and around Jerusalem.  Video footage from the seen shows Ms. Abu Akleh wearing a clearly marked Press jacket identifying her as a member of the media at the time of her death.
The President of the Palestinian Authority condemned the killing stating it was "part of the [Israeli] occupation's policy of targeting journalists to obscure the truth and commit crimes silently".
The Israeli government claimed that armed Palestinians mistakenly shot and killed her.  Israel denies all responsibility for her death.  According to the Israeli military, Israeli Defense Forces entered the Jenin refugee camp and the nearby town of Burqin to arrest terror suspects.  It was during this operation that Ms. Abu Akleh was killed.  Ran Kochav, a spokesperson for the Israeli Defense Forces has asserted he did not believe Ms. Abu Akleh was killed by Israeli forces.  Kochav stated that the Israel has already proposed opening a joint investigation but that he did not expect "the Palestinians" to cooperate.  He stated the Red Crescent immediately removed the body.  It is routine for those with head wounds to be removed for further evaluation and possible head scans.  Kochav has been roundly criticised for implying the Red Crescent having transported Ms. Abu Akleh for further medical assesment and certification of death was somehow exceptional or nefarious.
Recent weeks have seen and increase in Israeli military operation following a spate of indescriminate attacks on civilians in Israeli cities.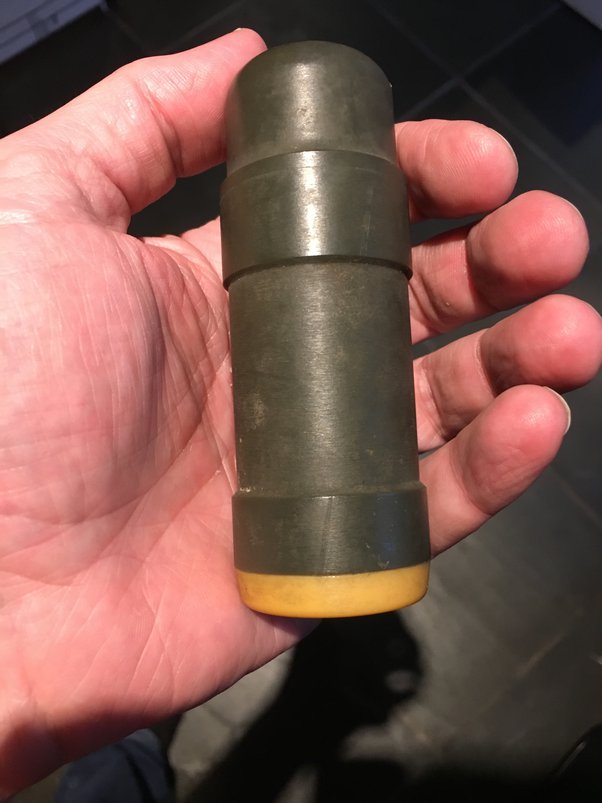 Relations between Israeli forces and the media, especially Palestinian journalists, have been conflicted for years.  A number of Palestinian reporters have been wounded by rubber-coated bullets or tear gas while covering demonstrations in the West Bank and east Jerusalem.  Rubber-coated bullets are large projectiles that travel at high velocity and are associated with serious body injuries and fatalities.  Their use against journalists and members of the media invoke strong condemnation.
Journalists have long complained Israeli forces create unecessary danger to their lives while routinely covering the Israeli-Palestinian conflict.  In 2018, two Palestinian journalists were shot and killed by Israeli forces while filming violent protests in Gaza.  In November of 2018, an AP cameraman, Rashed Rashid, was shot in the left ankle, apparently by Israeli Defense Forces gunfire while covering clashes between Israeli troops and Palestinians.  As with Ms. Abu Akleh, Rashid was wearing protective gear clearly marking he was a journalist.  He was standing gathered with other journalists some 600 meters from the Israeli border when he was shot.  Israeli Defense Forces remain obdurate in refusing to acknowledge the shooting let alone investigate it.
In 2021, an Israeli airstrike destroyed the a hi-rise building in Gaza City housing in which several media outlets maintained offices, including the Associated Press and Al Jazeera.  Israel has long maintained the building was used by Hamas as a command and control centre exploiting the presence of media organisaitons to provide them with a "shield" for their operations.   Israel provided ample warning to residents and news organisations before launching the airstrike on the building.   Citing military intelligence safeguards, Israel has not released any proof the building was being used by Hamas.  Both the AP and Al Jazeera have formally protested the strike on their offices and have been joined by media organisaitons in condemning the strike as an unecessary attack upon the media.  Israel maintains it acted prudently given the risk indicated by their intelligence community.
Responding to requests for a statement, the U.S. Ambassador to Israel, Thomas R. Nides, Tweeted, "Very sad to learn of the death of American and Palestinian journalist Shireen Abu Akleh. I encourage a thorough investigation into the circumstances of her death and the injury of at least one other journalist today in Jenin."
_______________________________________________
Shireen Abu Akleh and I first met in 2003 covering the 2nd Intafada.  We were both member of the Arab and Middle Eastern Journalists Association (AMEJA).